Circuit Protection
Under Voltage and neutral supervision module
Under Voltage and neutral supervision module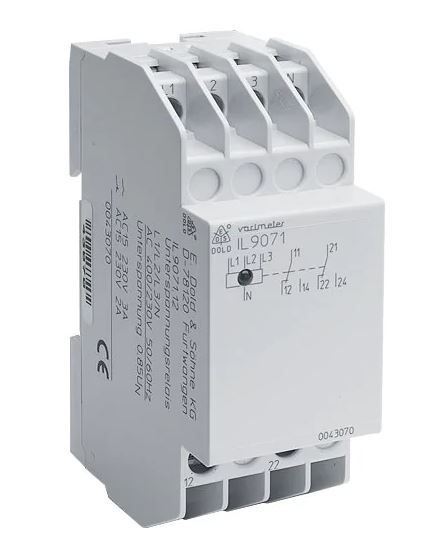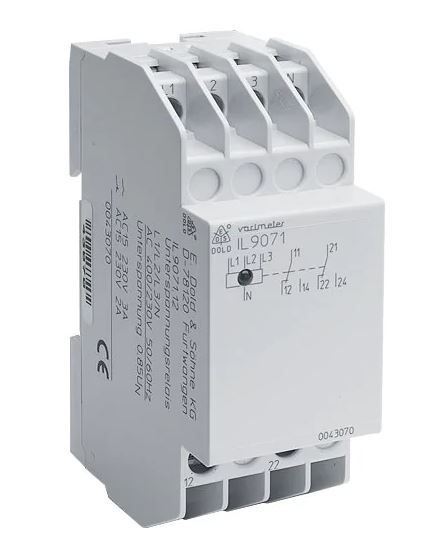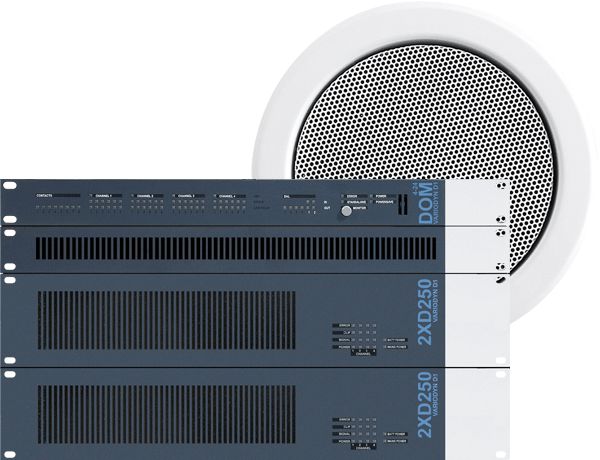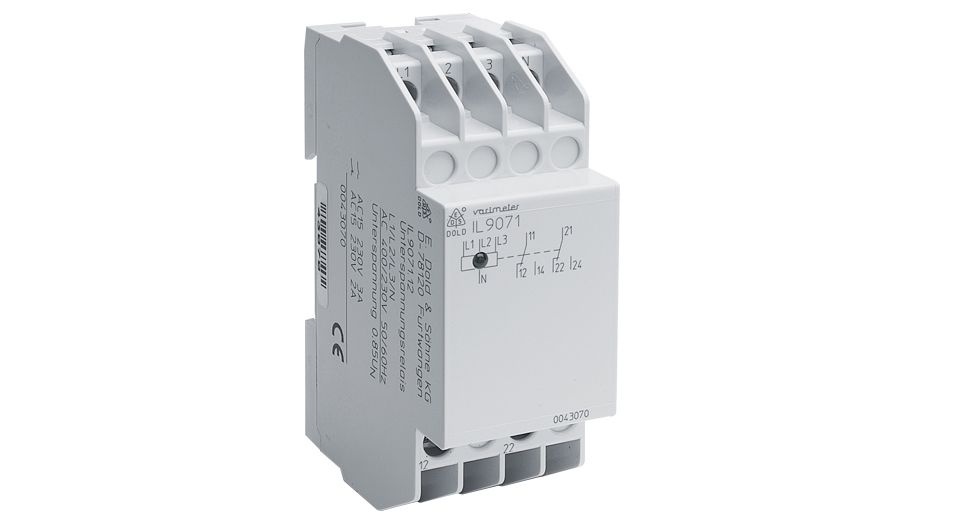 The neutral conductor monitoring module (Part No. 584970) should be used to protect against a break in the neutral conductor occurring. This module is connected upstream with the MSU contactor (Part No. 584971) and enables the safe and immediate all-pole interruption of the power supply in the event of:
· undervoltage
· phase failure
· asymmetry, including for reverse voltage
· neutral conductor missing in the system
· neutral conductor break in the device supply cable
· neutral conductor mixed up with phase.
Features & Benefits:
Compliant to IEC/EN 60 255, DIN VDE 0435-303
Single phase connection possible
Fixed setting value
Closed circuit operation principle
LED indicator
With safe disconnection compliant to IEC/EN 61 140, IEC/EN 60 947-1 between the Measuring Circuit and the contacts
Independent of phase sequence
2 changeover contacts
Special Features : Thermal Protection