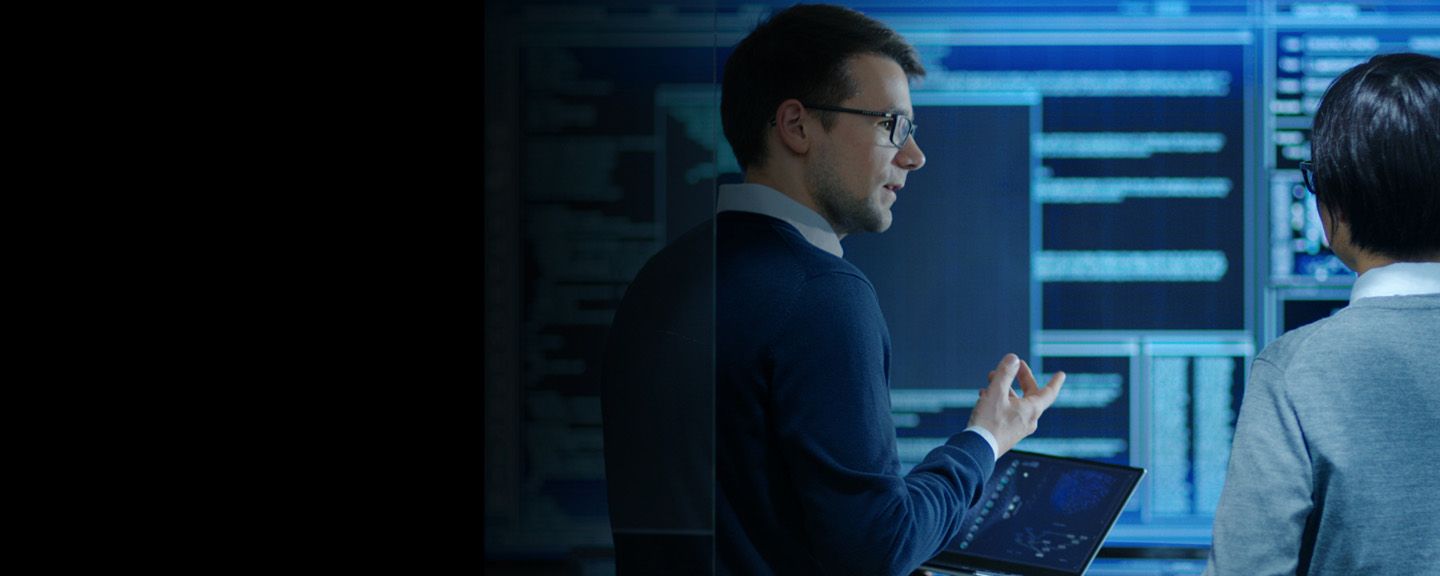 Data erases distance
Our most valuable resource has never been more important. Data connects us across any distance – even social distance. It's vital to ensure that the data you serve remains secure and available, even as you face historic surges in demand.
Keep your data center safe, efficient and resilient
Running a data center can prove to be an increasingly complex task. Our solutions make it simple for data centers to comply with changing regulations and optimize their outcomes.
Know sooner, react faster
We've been a pioneer in life safety for over 30 years. We are the world's largest manufacturer of very early warning aspirating smoke detection (ASD) systems, including VESDA, the world's leading ASD brand.
Industry trends and challenges
Stored data is expected to rise from 4.4 zettabytes in 2013, to an estimated 175 zettabytes by 2025. 
Data centers are responsible for 3% of the world power consumption and 2% of the global emissions, and these numbers are expected to grow. 
Global expansion
Data privacy concerns, government investments, use of mobile devices and new equipment are driving a global expansion of data centers.
Human error and mechanical failure cause up to 88% of downtime. Building automation helps reduce risks and streamline operations.
Compliance
As data privacy demands change, they bring new environmental and governmental regulations. Ensure compliance by improving data monitoring.
Only 6% of decision makers say their data centers are updated ahead of their needs and only 29% say they are satisfied with their facility.
Key data center outcomes and how to achieve them
SAFETY AND SECURITY
Identify and quickly react to incidents to reduce risks. Condition-based maintenance helps identify failure risks before they happen.
RESILIENCE
The cost of downtime for a data center can be crippling. Our integrated systems help identify issues fast and reduce associated risks.
OPERATIONAL EFFICIENCY 
By quickly detecting equipment issues, chiller optimization and digitized maintenance help improve your data center's operational efficiency.
GLOBAL PORTFOLIO MANAGEMENT 
Our solutions help protect your business as it continues to grow – improving portfolio visibility, infrastructure performance and uptime.
INTEGRATION 
Better monitor and manage your facility with integrated solutions that enhance system control, situational awareness and incident assessment.
COMPLIANCE 
Take full advantage of data storage and reporting tools and resources to seamlessly comply with local and global regulations.
Put performance at the center of your data
Over 50% of global data centers rely on us. Our integrated, cyber-secure technologies help data centers exceed efficiency expectations and become as safe and as resilient as they could be. Let's do the same for your facility.