Network Cards & Modules
Universal Zone Coder
The Universal Zone Coder provides up to 256 different coded outputs. The UZC-256 requires programming software and a hardware PC interface.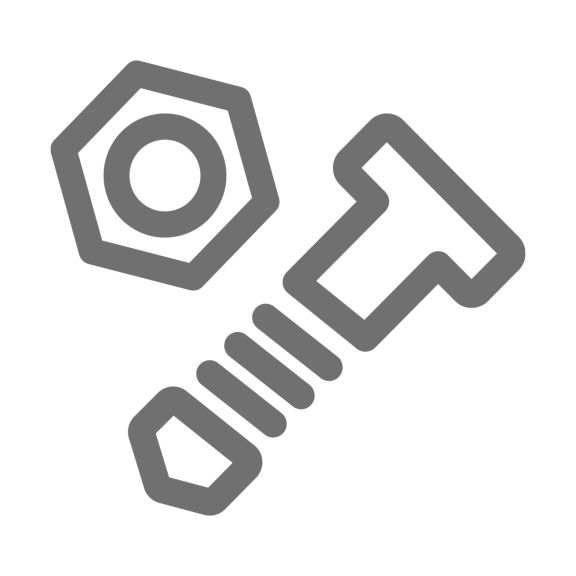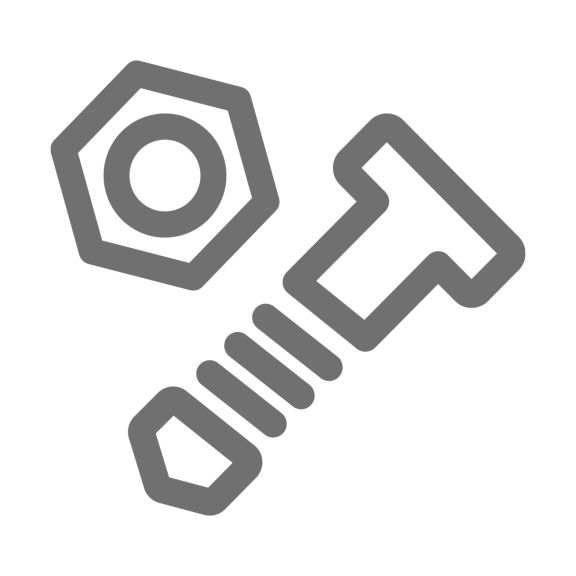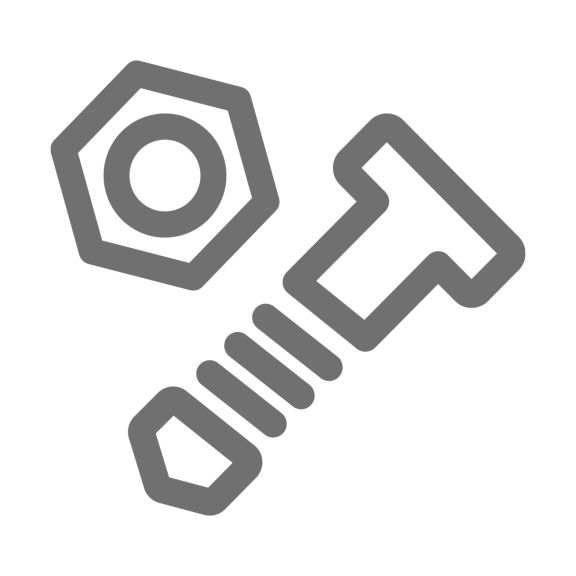 The UZC-256 Universal Zone Coder enables the Notifier intelligent fire alarm control panels (FACPs), network control annunciators (NCAs) and compatible legacy systems to provide positive non-interfering successive zone coded outputs. Up to 256 separate codes may be programmed to operate on the three coded outputs. Each output is used to code or pulse up to 3 Amps of Notification Appliance power.
Features & Benefits:
Coded output from the UZC-256 can be fed to multiple output circuits
Programmable rounds of code (1 to 99 rounds)
Up to four digits per round
Up to 15 pulses per digit of code
Optional general alarm
Programmable code and round(s) delay
Programmable pulse and digit pause times
Connects and communicates over panel EIA-485 interface.
Certifications:
UL
ULC
MEA
CSFM
FDNY
FM Approved
Data Sheet
Document Title
File Size
Date Added
Document Title
File Size
Date Added

UZC-256
Universal Zone Coder: 30V DC: 3A Output: 256 Code: 1.75 lbs