Smoke Detectors
SD-651BLG-R
Honeywell provides low profile plug-in smoke detectors which offers superb performance and reliability in a profile just 2" deep.
Overview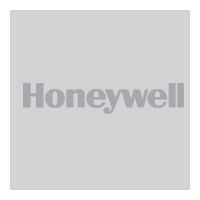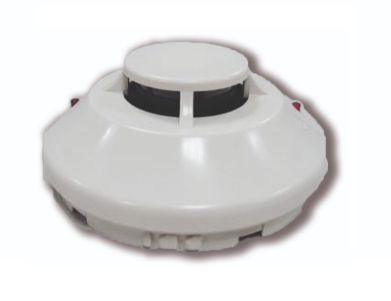 The SD-651 low profile smoke detectors' photoelectric sensors can be used with a variety of different adapter bases in several wiring configurations and voltages. Other features include: low current draw, stable performance in high air velocities, built-in tamper resistant base design, remote LED option, removable cover, and built-in test switch. They are designed to meet the performance criteria designated by UL. Its sensing chambers are sealed against back pressure air flow, dirt, and insects. This chamber is protected by a fine mesh screen which can be cleaned or replaced. Additional key features include a variety of mounting bases and a full line of accessories.
SD-651 photoelectric smoke detectors contain a unique optical sensing chamber designed to sense smoke particles produced by a wide range of combustion sources. A custom integrated circuit incorporates signal processing to reduce false alarms. Model SD-651 photoelectric detector's unique optical sensing chamber is engineered to sense smoke by a wide range of combustion sources.
Certifications:
Others
Brand
Conventional or Addressable
Detection Sensor Type
Others
Conventional or Addressable
Conventional or Addressable : Conventional
Detection Sensor Type : Photoelectric inch
Part Number
Description
Add to list
SD-651BLG-R
Riv.Ott.Conv.L.P.Notif. Belgio

SD-651BLG-R
Riv.Ott.Conv.L.P.Notif. Belgio