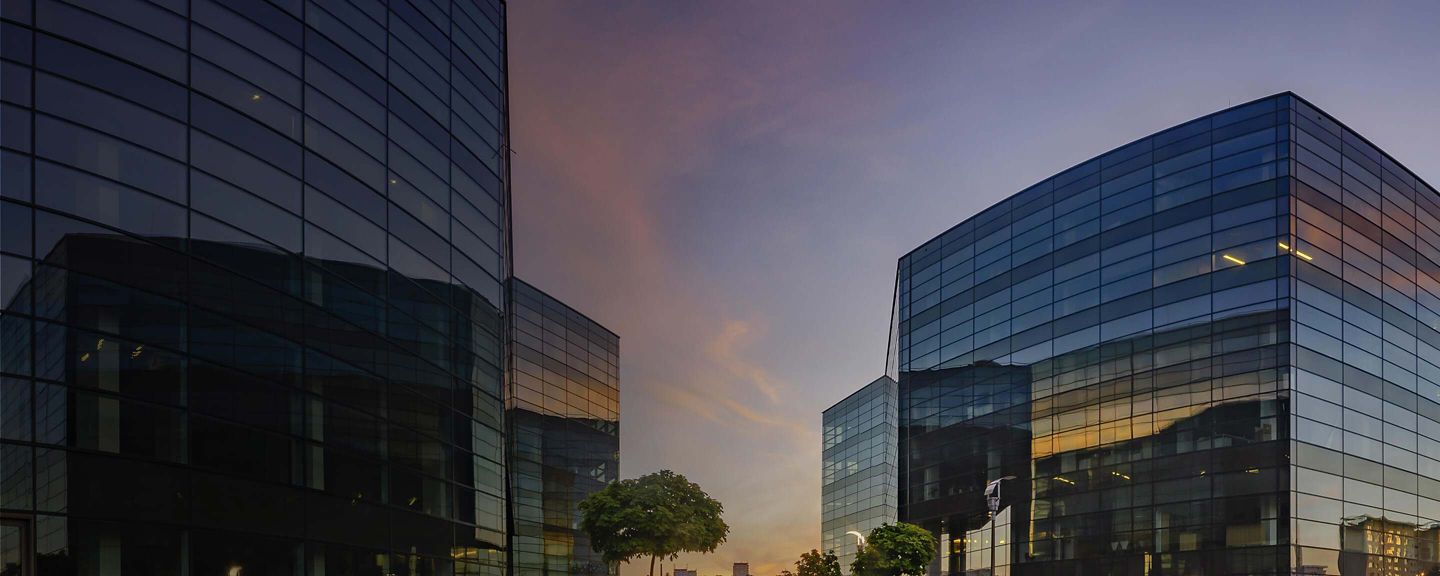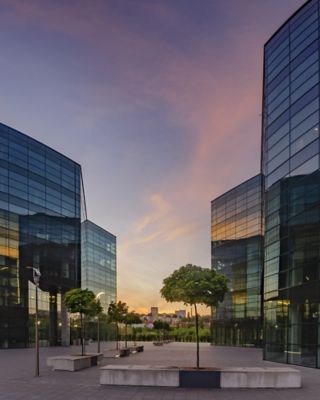 Innovation with the highest standards in fire industry
Innovation with the highest standards in fire control
Honeywell Gent is synonymous with quality and innovation in the fire detection and alarm industry. We are passionate about developing innovative products so that Gent becomes the brand of choice when protecting life and property.
S-QUAD
Detection and alarm devices
Our loop-based analogue devices require just a single two-core cable to connect, and have short-circuit isolators to increase system integrity.
CLSS
CLSS provides you with remote and on-site software tools that can help reduce risks and enhance building safety.
ASPIRATING SMOKE DETECTION
Our air sampling detection (ASD) products detect fires early — often before smoldering becomes visible and intense smoke develops.
SAFE
Analogue addressable panels
Made for high-risk residential buildings, the SAFE system bridges residential and landlord alarm systems.
The gold standard in fire technology
We're passionate about quality and innovation to help you keep people and property safe from fire. Our partners are chosen for their ability to deliver the highest level of service. Let's talk.