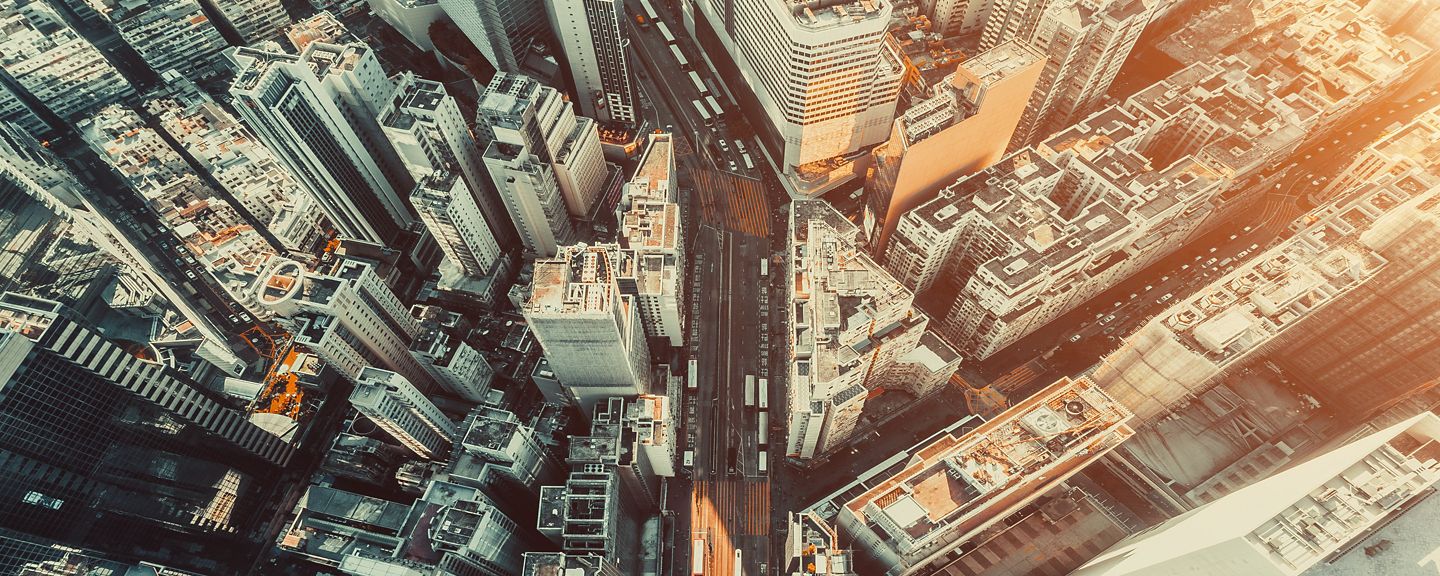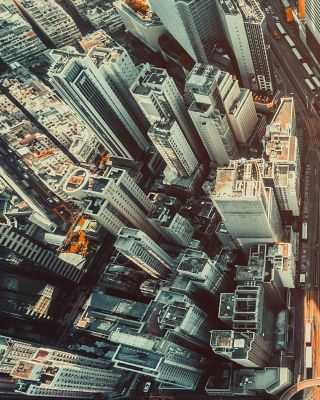 Cybersecurity Safeguards Smart City Infrastructure
Smart cities are emerging, and they require security. In partnership, Honeywell and Intel® can make them safer and more secure by building cyber resilience.
Speak To Our Expert
Please fill out the form below, and someone will reach out to you as soon as possible.