https://buildings.honeywell.com/us/en/search-results.html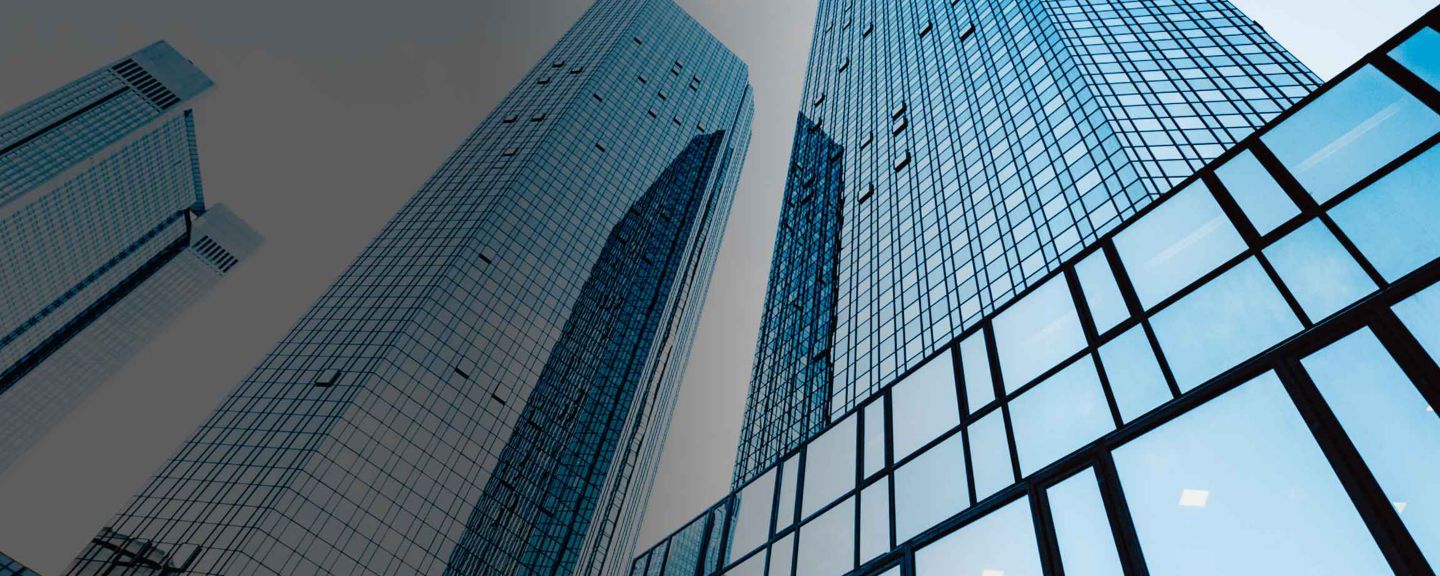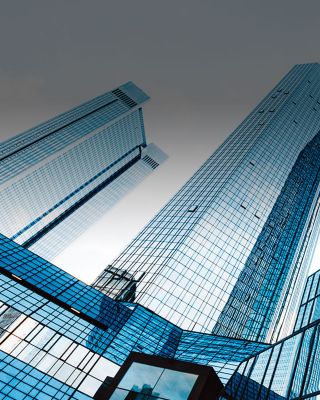 How to keep yourself informed and your customers happy.
A new way to buy from Honeywell lets you compare, purchase and track orders online. If you're a US distributor, just sign in. If not, we'll notify you when you can.
When will online buying be available in your area? Sign up and find out.
By signing up, you'll be the first to know when you're able to buy online. But if you're a US Honeywell distributor, you can register right now. If you're not, it's easy to find a partner nearby.
Projects can have accelerators, too
Search Products
Check product price & availability
Track Order Status
Keep up to date with order status and changes
Place Orders
Browse and purchase products across different brands.
What our customers are saying
"Solve anything in minutes"
"With this information at our fingertips, we can solve anything within minutes and move on to do what we do best - selling and servicing Honeywell products."
- Brad Higdon, Bass United
Access and act on real-time, business building information.
That's exactly what our new buying experience delivers. You can compare, order and track. Plus you get support and key metrics that define success. Customers get what they need. When they need it. Valuable distributor benefits. At your fingertips.